Popular Nigerian performer Seun Bankole, commonly known as SB Live, entered the exclusive club of world-renowned artists whose names are inscribed in the Rock & Roll Hall of Fame.
The Highlife crooner, who is currently in the US, has been enjoying successful performances there ever since he began his tour this year with Treidak Entertainment as his management. This accomplishment is significant enough to qualify him for the Hall of Fame.
SB Live was the first and only Nigerian repertoire singer to be inducted into the Rock and Roll Hall of Fame as a solo artist on July 29, 2022.
As he posed for pictures near the area where his name was inscribed in the Hall of Fame, SB Live was seen grinning broadly. In the images below, relive the experience alongside him.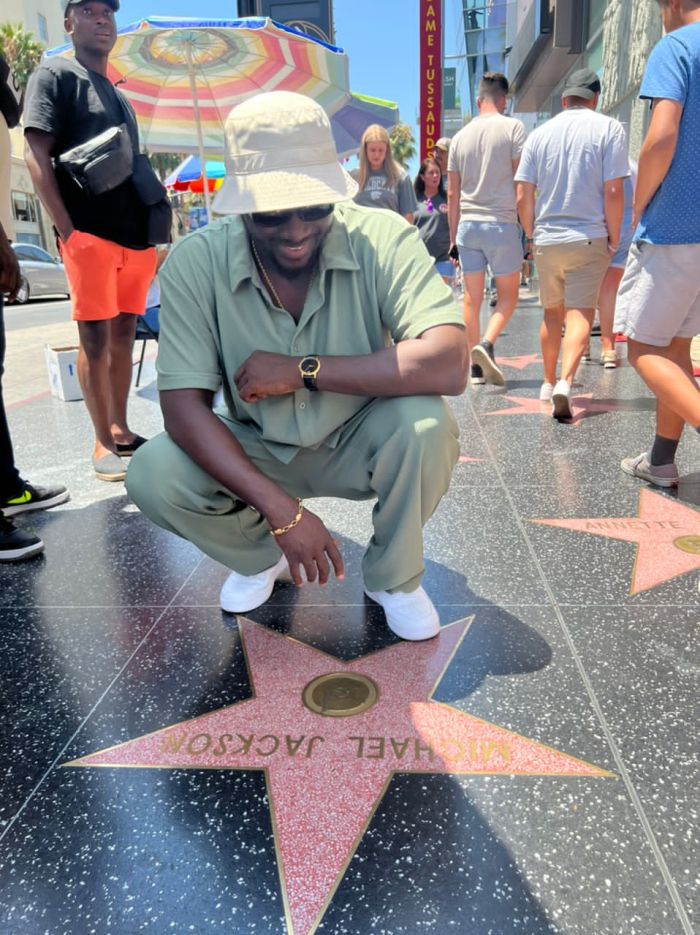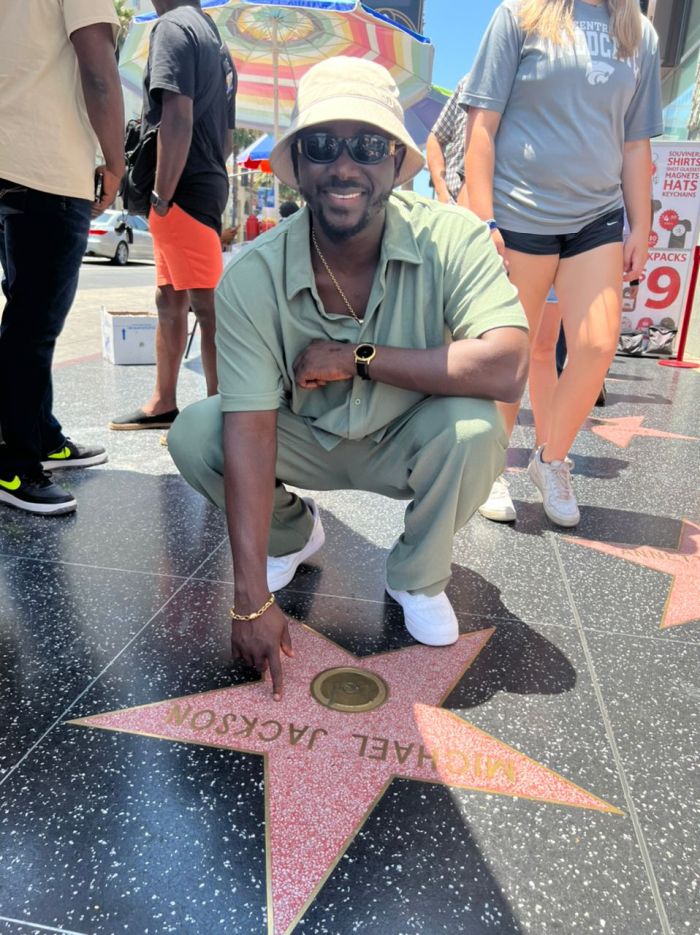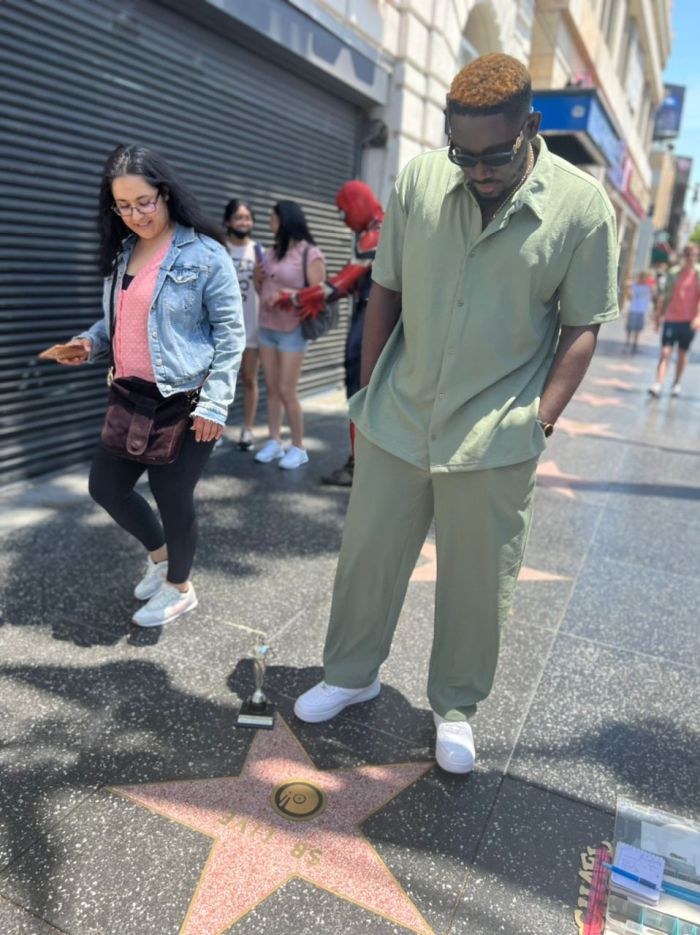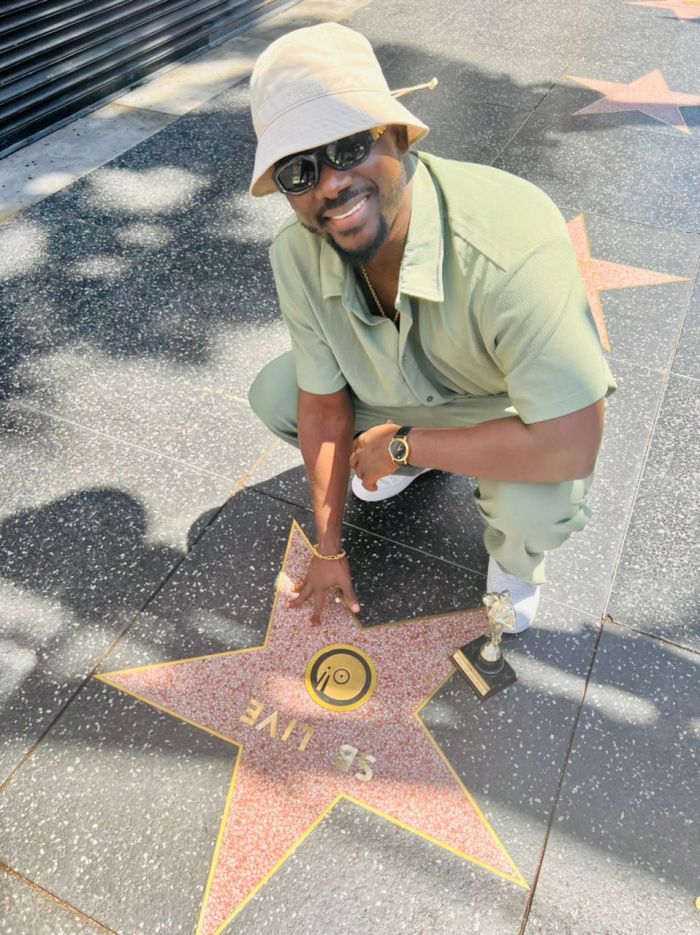 Big congratulations to SB Live..
More wins